Dlouhou dobu zápasíme s nedůvěrou zákazníků, že vytápění elektřinou musí být drahé.
Pokud se rozhodnete pro vytápění technologií heatflow, cena za vytápění domu bude nižší, než při vytápění plynovým kondenzačním kotlem, nebo elektrokotlem.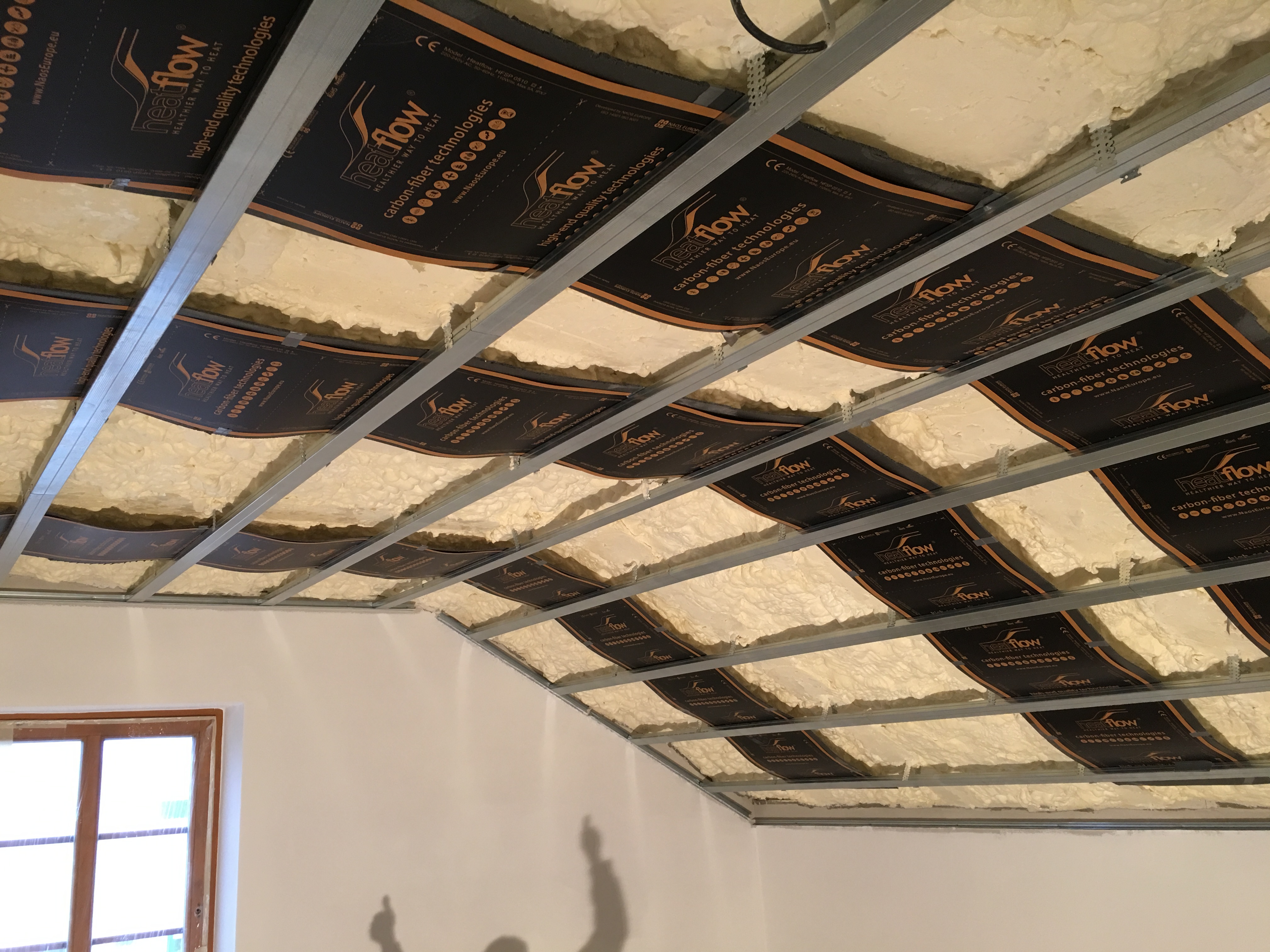 Navíc pořizovací cena, rychlost instalace a kvalita tepla jsou v obou případech nesrovnatelné. To si ale nechme na další články.
Jak si můžeme být spotřebou tak jistí? 
Jednoduše. Rozhodli jsme se pro měření námi instalovaných domů pomocí technologie chytrého domu Loxone.
Jak to dopadlo? 
Měříme neustále. Máme online přístup k datům jednotlivých domů a díky tomu jsme schopni Vám garantovat námi udávanou spotřebu. Otázkou je, jestli jsou toho schopni i výrobci kotlů, nebo čerpadel.
Toto je spotřeba reálné instalace RD – bungalovu o rozloze přibližně 220m2. Dům je postaven ze zdiva YTONG a topí první zimu. Díky tomu i spotřeba není ještě ustálená a v dalších letech bude klesat s tím, jak bude dům vysychat a zbavovat se přebytečné stavební vlhkosi.
I tak jsou to výborná čísla.
Zajímá vás více dat, spotřeba, jak probíhá první nátop domu, případně co obnáší instalace chytrého domu Loxone?
Sledujte náš web, zastavte se za námi do kanceláře, nebo na veletrh Infotherma v Ostravě, který se koná od 18. do 21. ledna 2015.
Martin.